About Us
Dynamation Research carries a vast and extensive inventory of chemicals and raw materials specific to the aircraft industry. As a supplier for commercial airlines, military and governmental agencies, and private aviation for nearly 30 years, Dynamation Research prides itself on its commitment to quick response time, competitive pricing, and professional service.
Dynamation's expertise in the field of aviation chemicals and raw materials has made it into one of the largest and best suppliers in the industry. In addition to a huge inventory, Dynamation's manufacturing divisions and world renowned sourcing capability have made Dynamation Research an approved prime supplier to the United States and foreign governments and military, and many of the world's largest commercial and military OEM's and Airlines.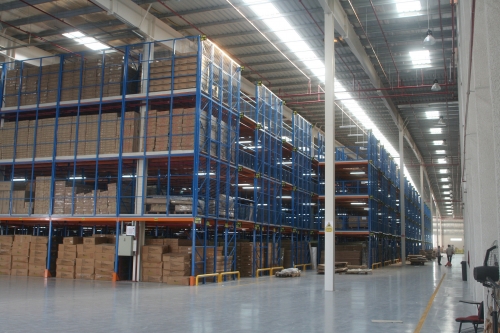 Dynamation Research is approved and supplies to the United Sates Government and Armed Forces under FSCM Cage code 0AMA0. Dynamation and our manufacturing facilities are qualified meeting U.S. Government standards MIL-I-45208 and MIL-Q-9558 for inspection and quality assurance specifications.
Fulfilling small and large orders, contact Dynamation Research for all your aerospace chemical, raw material, and manufacturing needs.